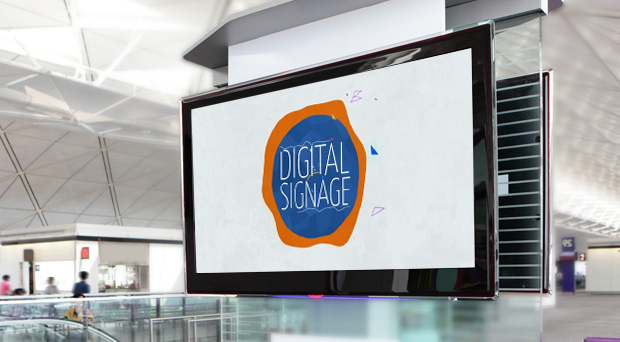 Distributing Your Message to Big Screen
If you would like to show something like a promotion, product or service update, or incoming event, you can easily present that content to any screen. You can control content updates in real-time from your computer.
Digital Signage Made Easy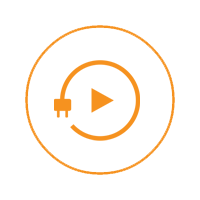 Plug device into the HDMI port of any TV screen.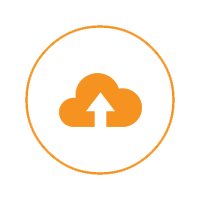 Publish and manage your content online.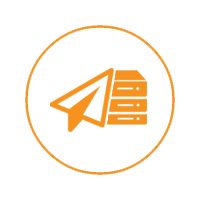 Content is sent to Magham devices.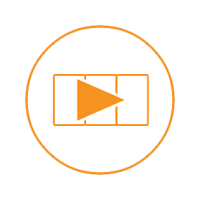 Your content shows up on all screen connected to device.
Managing Your Content
Digital Signage makes it easy to organize your content and present it. You can choose a few diffrent views to dispaly on your screen: one, two, three, or four sections of content at a time. If you display one section, one image takes up the whole screen. With four, the are broken up into quadrants. You can control the timing for how long each section of the screen displays before transitioning, giving you the seamless transitions you'd like.
Digital Signage, Simplified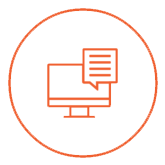 Simple
With Powerful Cloud Based Content Management Software.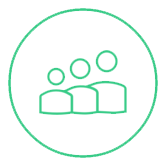 Scalable
Centralized Coordination and Control of Screens on all over the world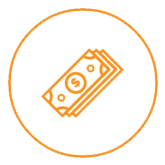 Cost Effective
Lower Setup and Deployment Costs, Lower Total Cost, No hidden Fees, No surprises.
So What Do You Need To Get Started?
1
Call us for FREE consultation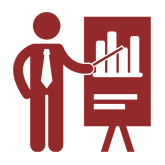 2
We Will Come To Your place
3
Prepare Quotation Based on Your Need

4
Send Our Technicians To Install Equipment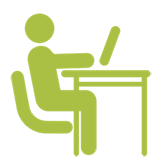 5
Start Remote Managing Over The Internet

6
Push New Content Anytime To Any Screens
So Who Made All This Cool Stuff?
Magham is a privately held company based in Ontario If you are looking for Digital Signage company that does Signage differently, well you just found it! since March of 2006, Magham has been helping businesses improve their sales and build a captive audience using our FREE Digital Signage.
Our mission is to empower companies and organizations with cutting edge digital Signage that's affordable and customizable. We are committed to helping our customers with their Digital Signage needs.