MAGHAM Digital Art & IT Solutions Inc. was founded in 2001 as an IT and content creation company. Since 2005, the company has kept up its activity in digital signage and broadcasting in Dubai. the company moved to Toronto in 2013 and from then until now it is a premier provider that combines signage technology with bespoke software development, installation, project management, support, and training. Magham Inc is made up of a creative, passionate and qualified team with about two decades worth of experience and has done more than hundreds of projects in digital signage.
We're a forward-thinking company with a fantastic reputation for Digital Signage projects. We believe in the power of digital signage as a dynamic new storytelling platform to engage with people. We are a collection of graphic designers, content creators, IT experts, cloud base experts, installers, and planners together to offer extraordinary events.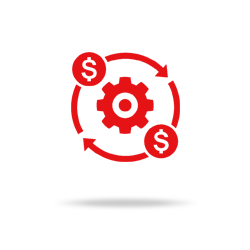 Cost Effective
If you are looking for a Cost-effective company for your requirements, you've just landed at the right destination.
Excellent Service
Our customers are the reason we're still in business, and our job is to serve our customers to the best of our ability.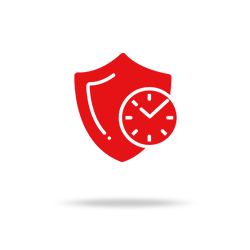 Always Reliable
You can count on our business to provide you with whatever product or service that you need.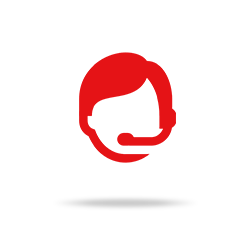 Great Support
There's never any reason to slow down on satisfying our clients. We treat our customers like a valued partner.
Do You Have a Question in Your Mind ?
(647) 872-9999
(647) 872-5555